Welcome to the You Can Program for High Schools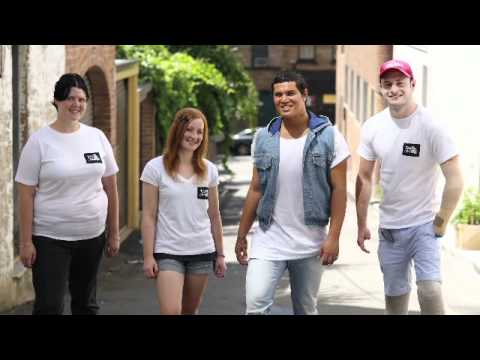 You Can…Help Australian teenagers survive cancer (without donating a single dollar)
You Can…Contribute to a greener planet
You Can…Win a Sony Music Superstar performance at your school assembly
You Can…Score a host of free Sony products including laptops, cameras and televisions for your school
Sounds easy and it is. 'You Can' is a charity initiative created by CanTeen and Sony Foundation to raise much-needed funds to help Australian teenagers survive cancer.
Young Australians with cancer are a 'forgotten generation' falling through the gaps of our medical system. 'You Can' aims to create specialised and age-appropriate cancer centres and services for 15 – 30 year olds, to help give this age-group the best possible chance of survival. Your school can help and all without donating a single dollar.
'You Can' is recycling old mobile phones to raise the necessary funds, find out how here. There are over 20 million unwanted phones lying in bottom drawers around Australia. By helping to collect these phones your school will be rewarded with free Sony products. Plus, you will have the chance to win a Sony Music Superstar performance at your school assembly.
So, what are you waiting for? Register now.